MLB All-Star Cleats
With the MLB All-Star game today we take a look at the cleats that the best players in the MLB will be hitting the diamond in.
UNDER ARMOUR
Under Armour took their design inspiration from the Rock and Roll Hall of Fame on the UA Yard cleats. The white cleats feature a bright contrast of colors, creating a tie-die pattern with the words "LET'S ROCK LET'S ROLL" on the tongue. On the inside of the cleat we see the silhouette of a baseball player in full uniform swinging a guitar as if it were a baseball bat.
NIKE
Nike took its inspiration from Cleveland's history as the Rock and Roll Capital of the World. The silhouette for the designs are the new Nike Force Zoom Trout 6 cleats. Each of the colorways have been inspired by iconic rock album covers, featuring special materials, such as denim and paisley synthetic.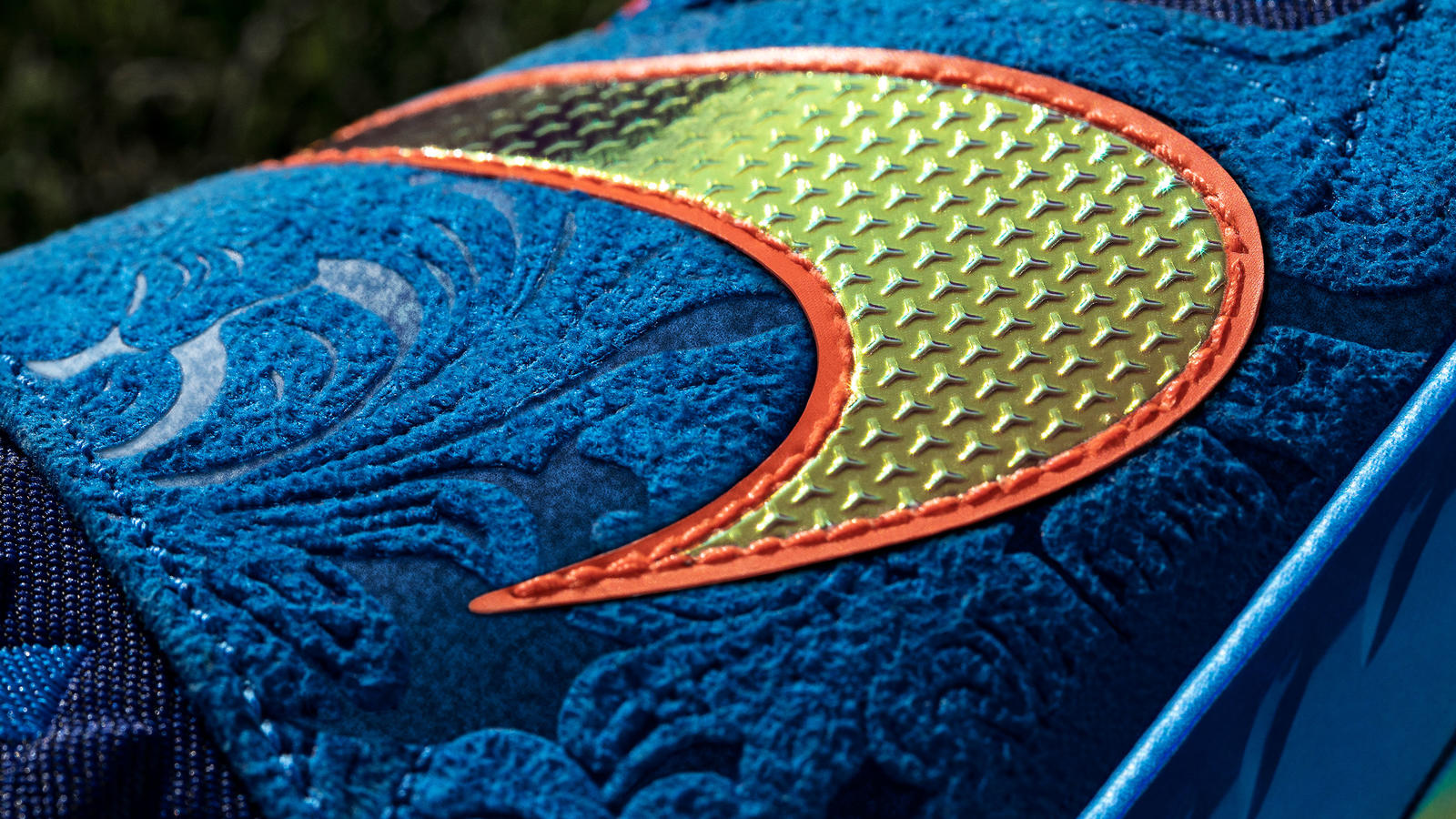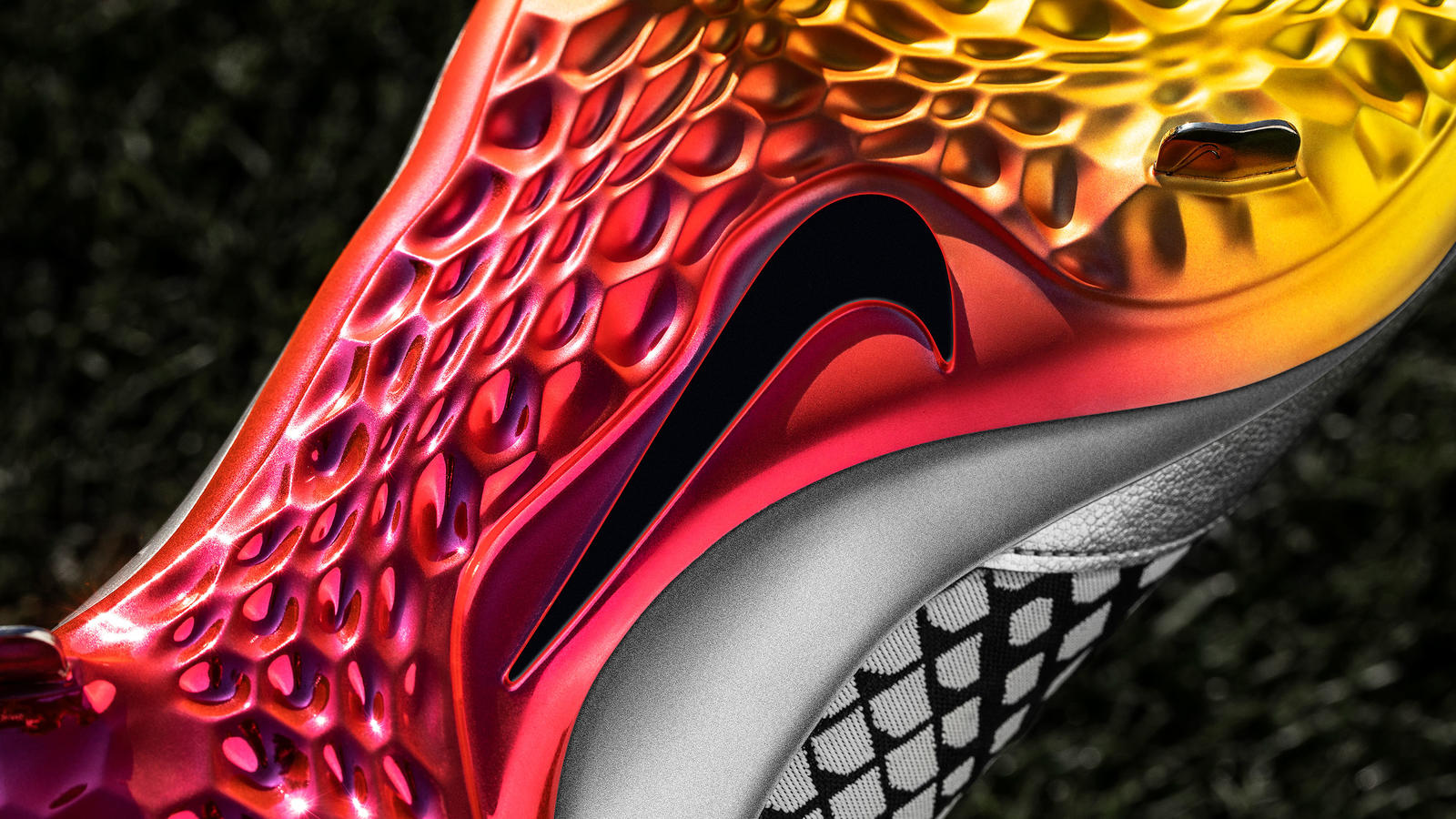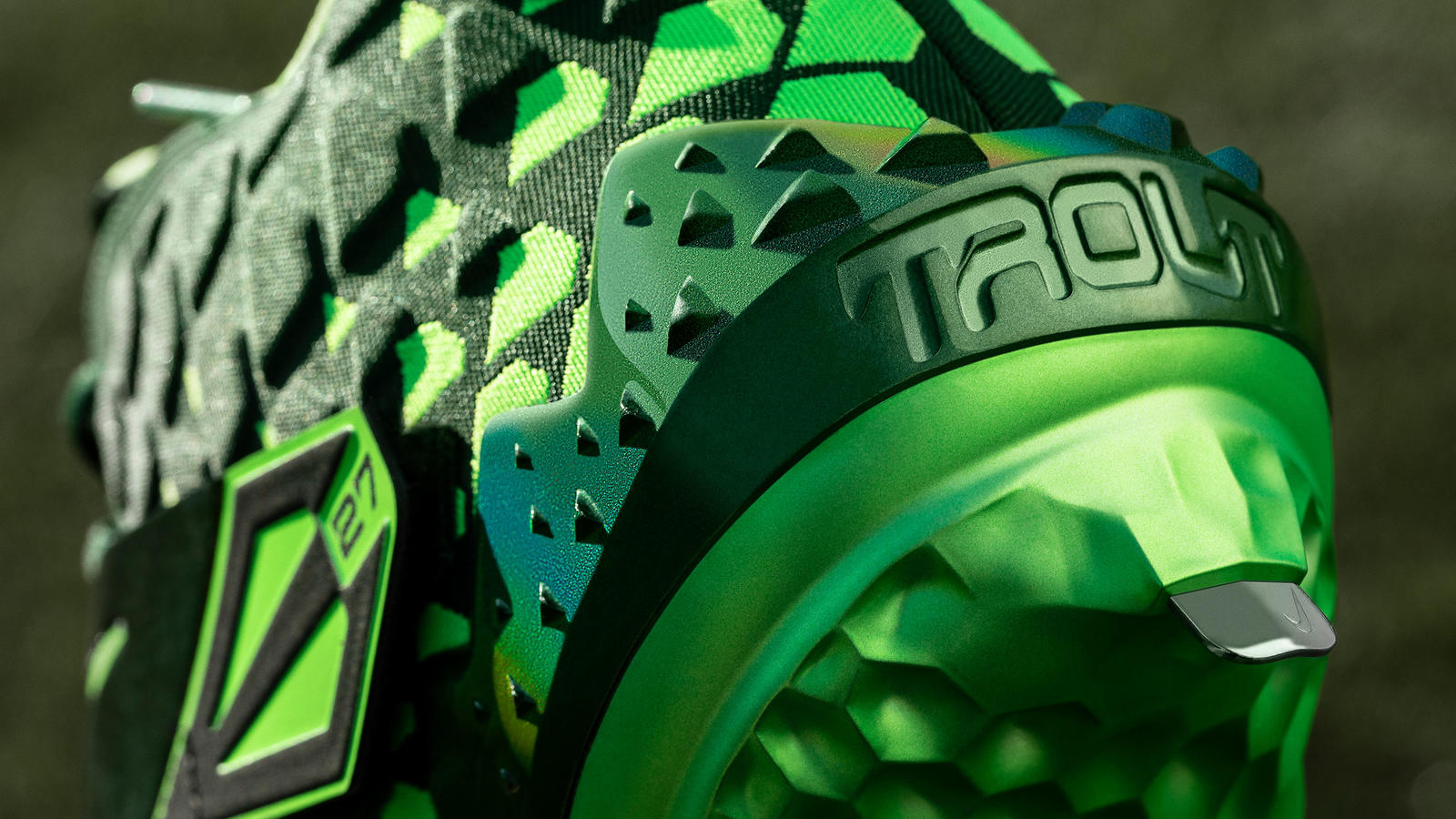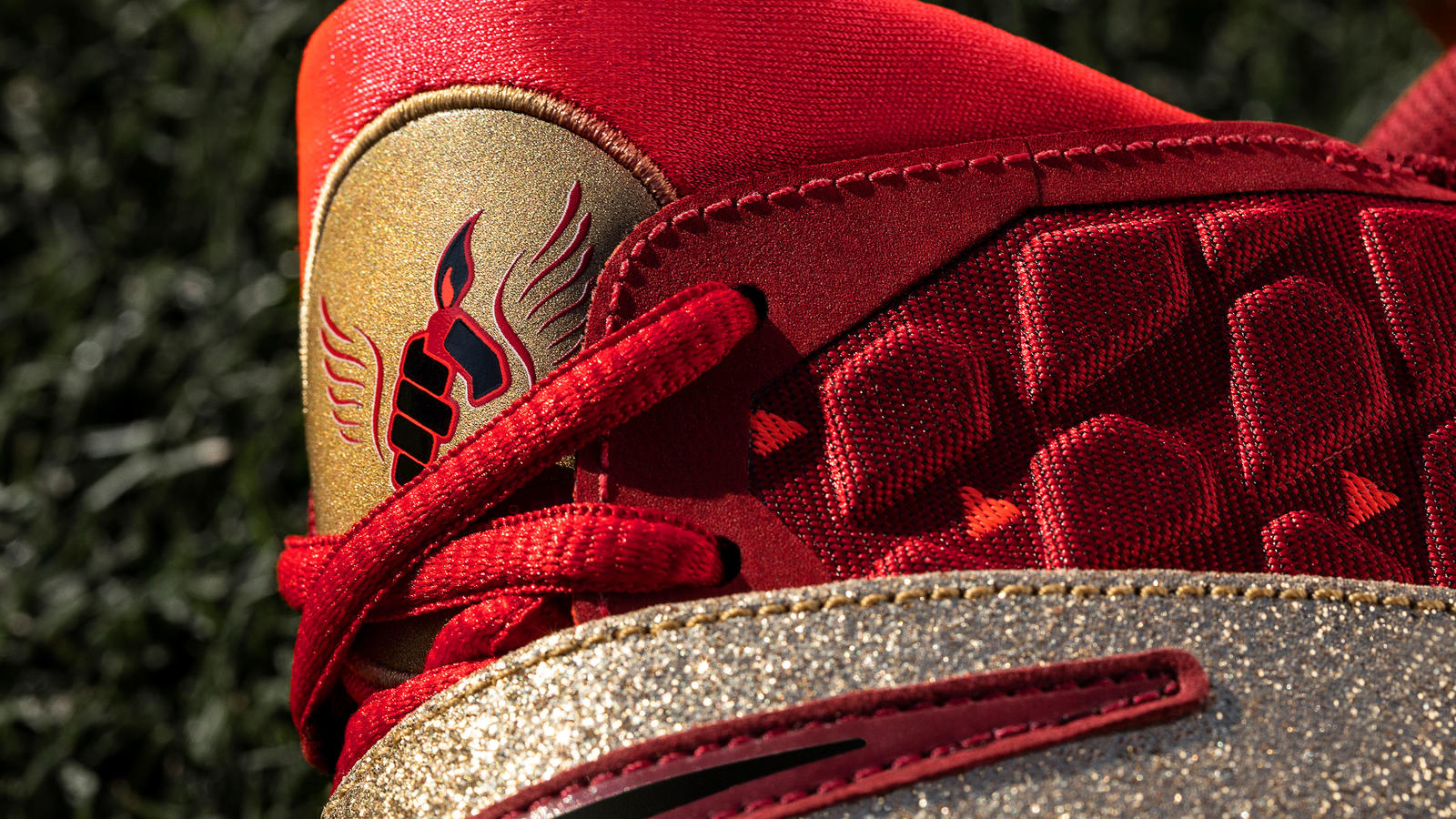 ADIDAS
Adidas went with an "Iced Out" inspired design for their All-Star players cleats. The designed is meant to be a nod to the All-Star caliber athlete who takes the field with emotions in check, laser-focused and ice in his veins to stay calm under pressure. The "Iced Out" pack features a blend of white, grey, and ice-blue colorways giving a Frozen effect that is highlighted by crystal graphics around the upper, adidas' iconic Badge of Sport logo sitting on top of ice cycles and a sub-zero thermometer icon on the heel tab.